October 29th 2018
---
Rating agency "Creditreform" awards solvency certificate "CrefoZert" to PCG GmbH.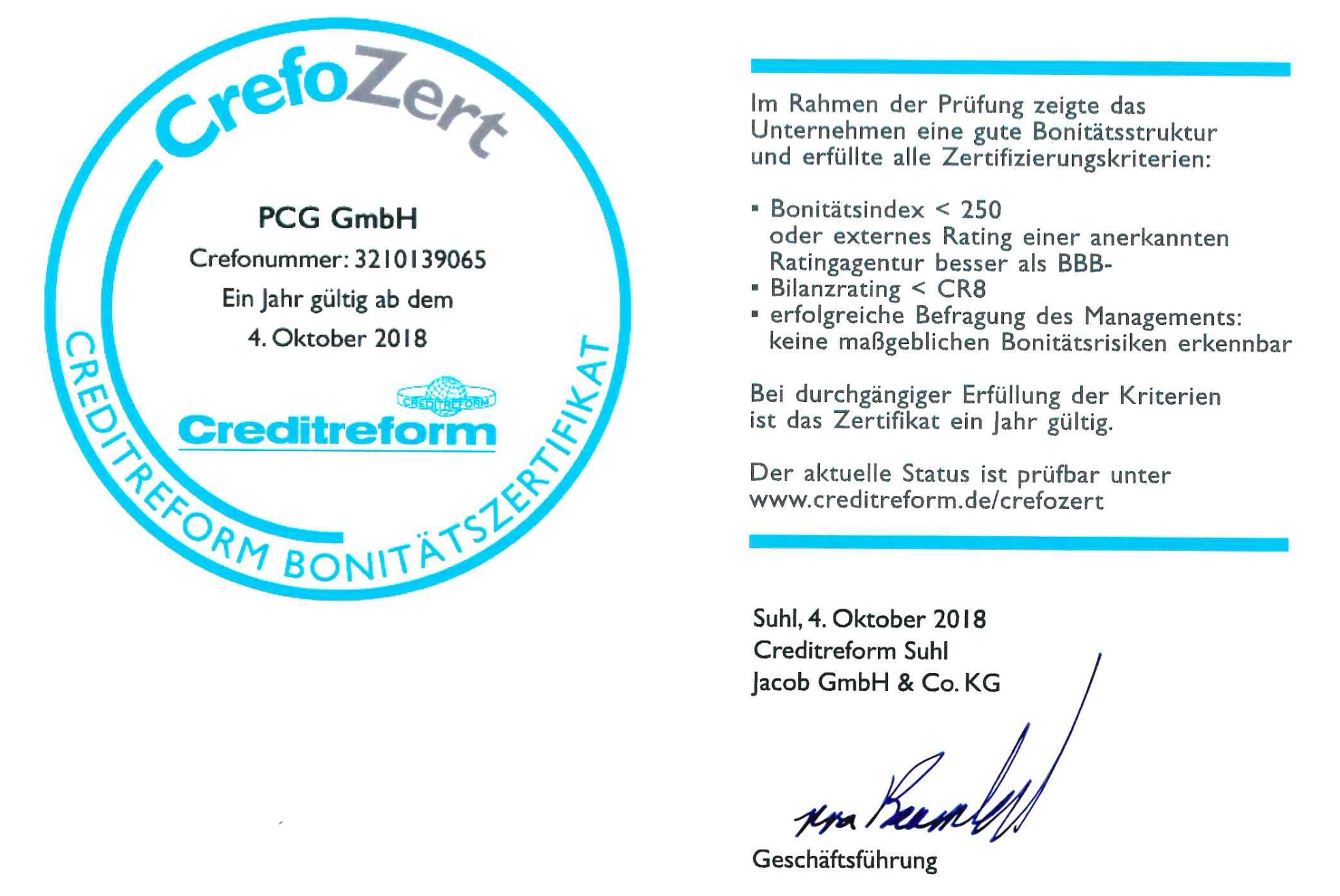 October 5th 2018
---
The popular trade fair Toolex in Kattowice (Poland) has once more gathered lots of visitors. PCG has been on site together with our local partner ISOTEK Spółka z o.o.

At the same time MSV in Brno (Czech Republic) opened its gates. PCG has been present as well together with our local partner Stroje JMK s.r.o.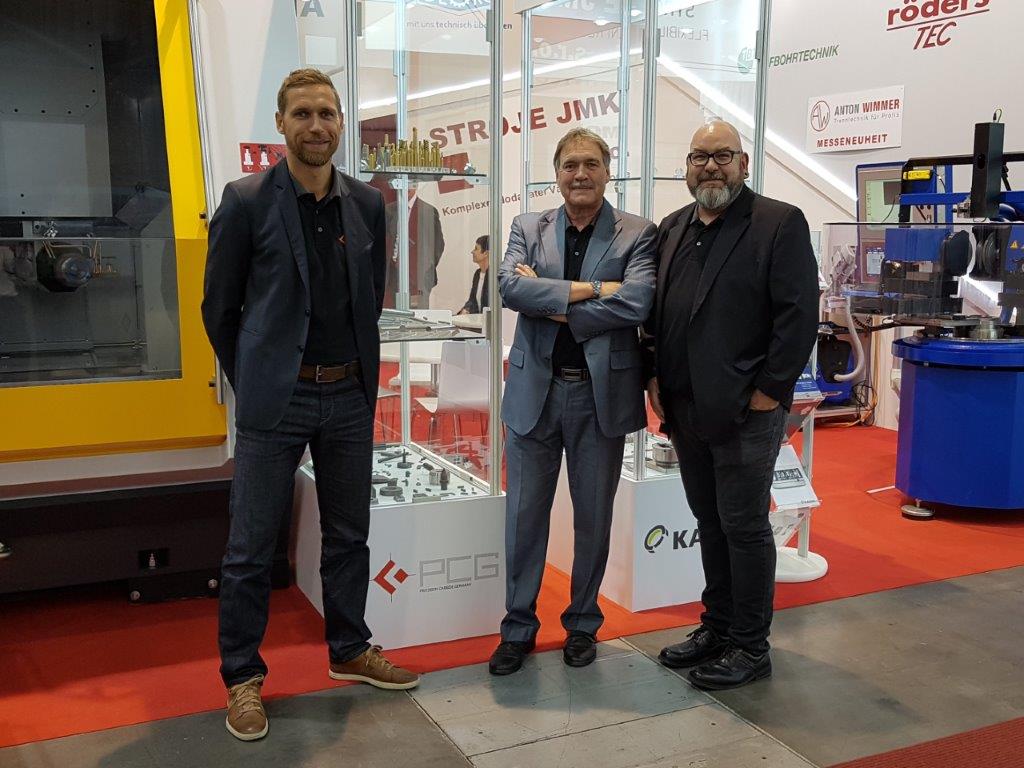 August 1st 2018
---
Our homepage in new design!

From 1st of August we start our online presence with a revised homepage. We hope you like our new design and enjoy browsing through it.
As major improvement we have integratet a login function to allow for access to customized data, e.g. price lists.

Experience teaches that usually some mistakes occur during the start. To change that we depend on critical feedback. We welcome very much any recommendation you can give us.
June 21st 2018
---
Local radio station "mdr Thüringen" visited our facility in Schwallungen. 11 employees were invited to shoot on goal, one try each. Speed of the ball was measured. Target was to reach precisely 500 km/h when adding up the achieved speed of each shot. Unfortunately we missed the target by a margin but anyway had a lot of fun.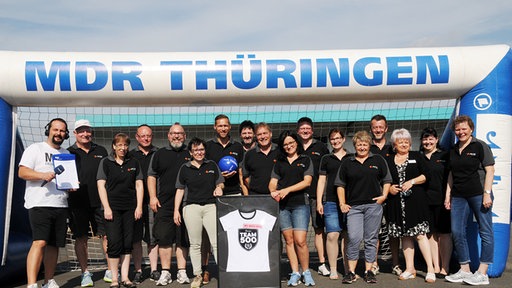 Mai 14th 2018
---
The hospice for children in Tambach-Dietharz says thank you for a donation from PCG GmbH. We are proud to support the facility and make a small contribution to see more smiling faces.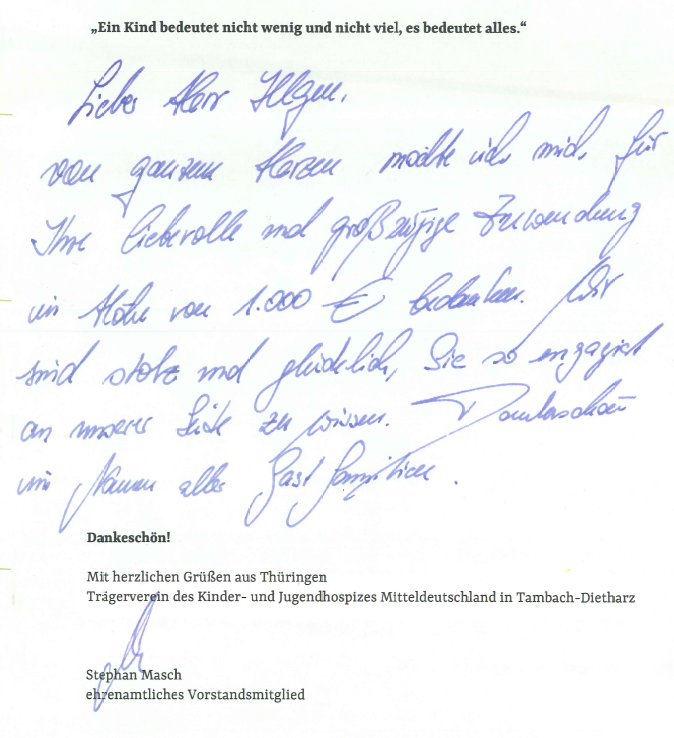 Mar. 15th 2018
---
Pretty busy today at GrindTec trade fair! (no. 2062 in Hall 2)!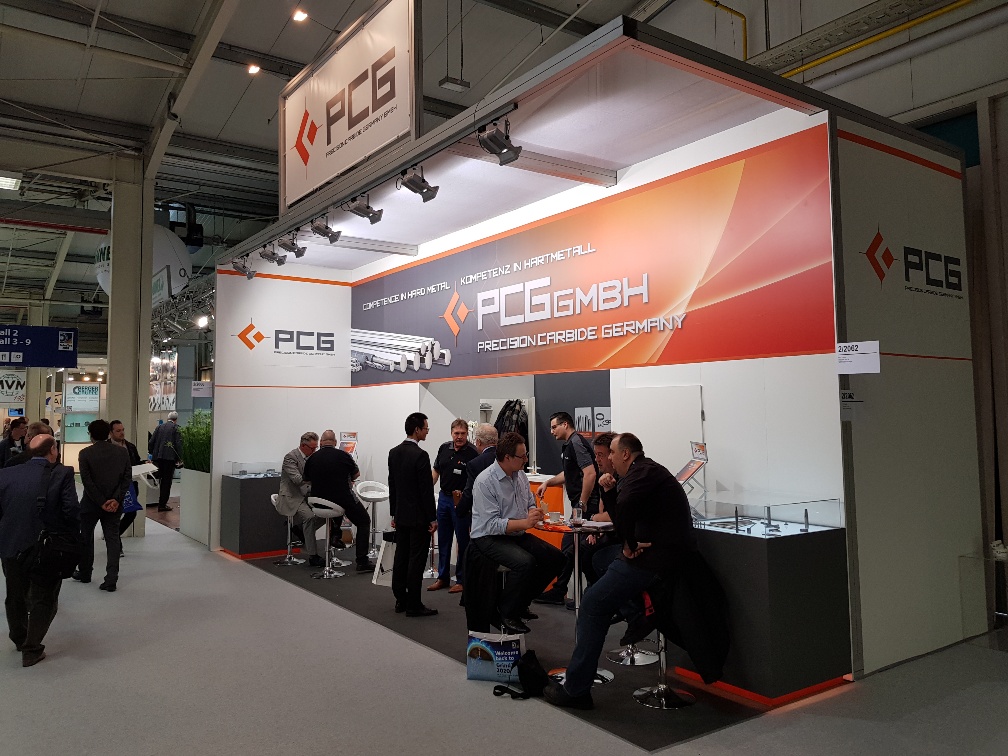 Feb. 02nd 2018
---
Visit us at GrindTec trade fair in Augsburg / Germany from march 14th to 17th .
Hall 2 / Stand 2062